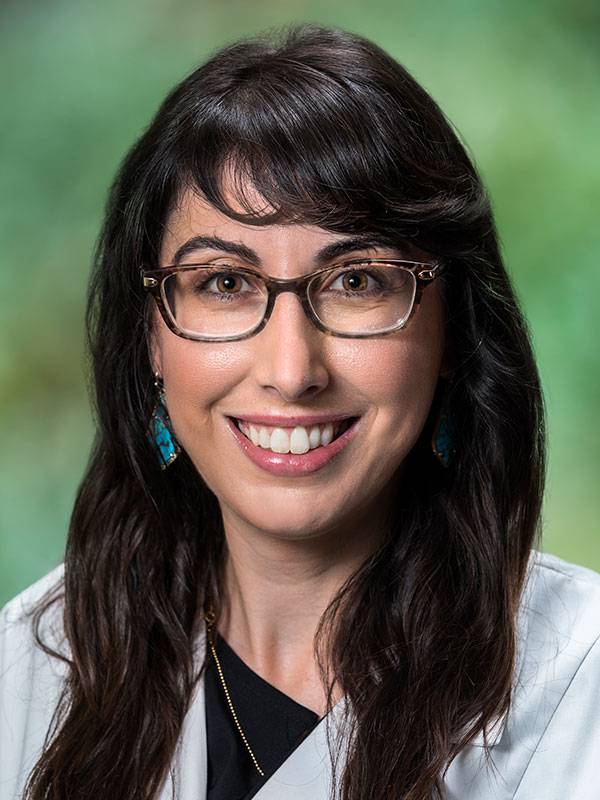 Specialties
Maternal and Fetal Medicine
Expertise
Maternal and Fetal Medicine
Obstetrics and Gynecology
Perinatology
Specialties
Maternal and Fetal Medicine
Arij Faksh, DO, is an obstetrician and gynecologist specializing in maternal and fetal medicine at Scripps Clinic. Dr. Faksh has a clinical interest in prenatal diagnosis and ultrasound, assisted reproductive technology and in vitro fertilization (IVF), management of multiple gestations, fetal growth disorders, neonatal medicine and the prediction and prevention of pregnancy complications such as: diabetes, pre-eclampsia and preterm birth. Dr. Faksh believes that through a multi-disciplinary and collaborative approach, perinatal outcomes are optimized. She prioritizes open and transparent communication with her patients and referring physicians.
Dr. Faksh feels strongly that pregnancy is a pivotal time for a woman, representing a window to their future health. Through education, advocacy and the application of evidence-based medicine, she strives to actively engage her patients in a compassionate and supportive manner. She enjoys helping her patients navigate their unique maternal and fetal conditions in an effort not only to reduce overall pregnancy complications, but also to achieve the best possible outcomes for both mother and baby. 
In addition to her clinical practice, Dr. Faksh has an interest in researching the link between maternal inflammation and neonatal lung disease, as well as examining the benefits of delayed cord clamping in full-term and preterm infants. Previously, she has written manuscripts that focus on unique cases, reviews of challenging clinical situations and retrospective analyses of clinical management strategies. Dr. Faksh's research has been published in the Journal of Pediatrics, Pediatric Research, the American Journal of Perinatology and the American Journal of Obstetrics and Gynecology. She is involved in a variety of quality improvement projects with the goal of improving maternal and neonatal outcomes.
Dr. Faksh is a fellow of the American Congress of Obstetricians and Gynecologists, and she is a member of the International Society of Ultrasound in Obstetrics and Gynecology and the American Institute of Ultrasound in Medicine. She is also a member of the Society for Maternal-Fetal Medicine and serves on the organization's education committee. 
When not caring for her patients Dr. Faksh enjoys exploring California and the West Coast, boating, paddle boarding, gardening and spending time with family and friends.
Board Certifications
American Board of Obstetrics and Gynecology, Maternal and Fetal Medicine, 2017
American Board of Obstetrics and Gynecology, Obstetrics and Gynecology, 2013
Medical Education
University of New England College of Osteopathic Medicine, DO, 2008
Residencies
Maine Medical Center, Obstetrics and Gynecology, 2012
Fellowships
Mayo Clinic, Maternal and Fetal Medicine, 2015