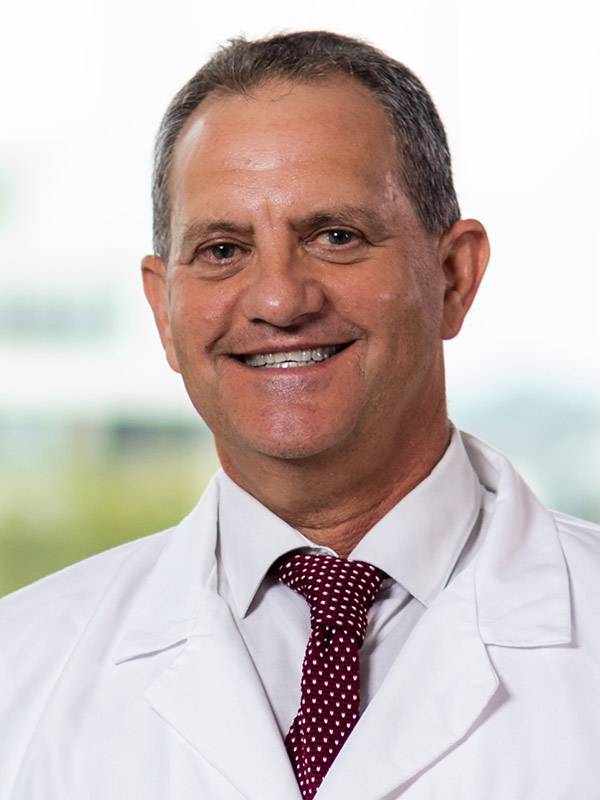 Scripps MD Anderson Cancer Center
Expertise
Facial Plastic and Reconstructive Surgery
Head and Neck Surgery
Otolaryngology
Scripps MD Anderson Cancer Center
As a head and neck surgeon, Brendan Gaylis, MD, treats patients for diseases and disorders of the ear, nose and throat. In addition to practicing the full scope of otolaryngology, he has expertise in the detection and surgical treatment of head and neck tumors, as well as thyroid and parathyroid disease. He is also specialized in endoscopic treatment for Zenker's diverticulum, a condition that causes difficulty swallowing. Another area of expertise includes reconstruction of the face, nose, ears and neck after skin cancer treatments.
In addition to his practice, he conducts clinical research in the areas of Zenker's diverticulum and endocrine surgery.
Dr. Gaylis puts his patients first. It is this patient-centered way of thinking that can be seen in his approach to education and treatment. By working with his patients and engaging them in the decision making process, he is able to provide options and education that best suit the patient's needs and goals.
He is active in the otolaryngology community as a fellow of the American College of Surgeons and the American Academy of Otolaryngology. He is also an active member of the Head and Neck Surgical Society and past president of the San Diego Academy of Otolaryngology. In addition, he is a clinical instructor at the University of California, San Diego, and director of the head and neck residency training program and the head and neck tumor board at Scripps Clinic.
In his spare time, he enjoys playing competitive tennis, reading and surfing.
Board Certifications
American Board of Otolaryngology - Head and Neck Surgery, Otolaryngology, 1992
Medical Education
University of Witwatersrand, MD, 1983
Internships
University of Minnesota, Internship, General Surgery, 1987
Baragwanath Hospital, Internship, General Surgery, 1986
Johannesburg General Hospital, Internship, Internal Medicine, 1984
Residencies
Washington University, Residency, Otolaryngology, 1991