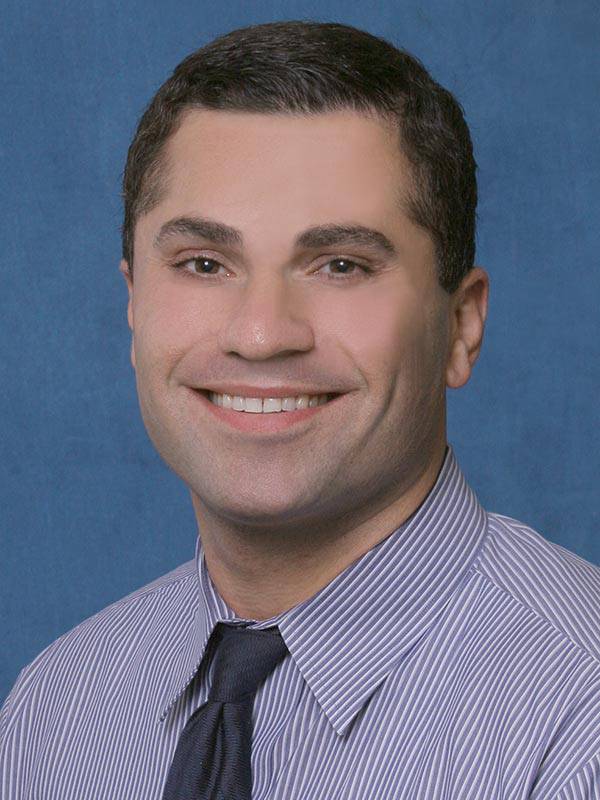 Scripps MD Anderson Cancer Center
Expertise
Radiation Oncology
Radiology
Languages
Spanish, Mandarin, English
Scripps MD Anderson Cancer Center
Norbert Kased, MD, is a radiation oncologist, with expertise treating genitourinary, thoracic, breast, skin, gastrointestinal, central nervous system, head and neck tumors, as well as lymphoma.
Board Certifications
American Board of Radiology, Radiation Oncology, 2014
Medical Education
University of California, San Francisco School of Medicine, MD, 2008
Internships
Kaiser Hospital - San Francisco, Internal Medicine, 2009
Residencies
University of California, San Francisco, Radiation Oncology, 2013
Publications
See a listing of Norbert Kased's publications on PubMed, a service of the National Library of Medicine.
PubMed is a third-party website with no affiliation with Scripps Health.