Heart care at Scripps: hear from our patients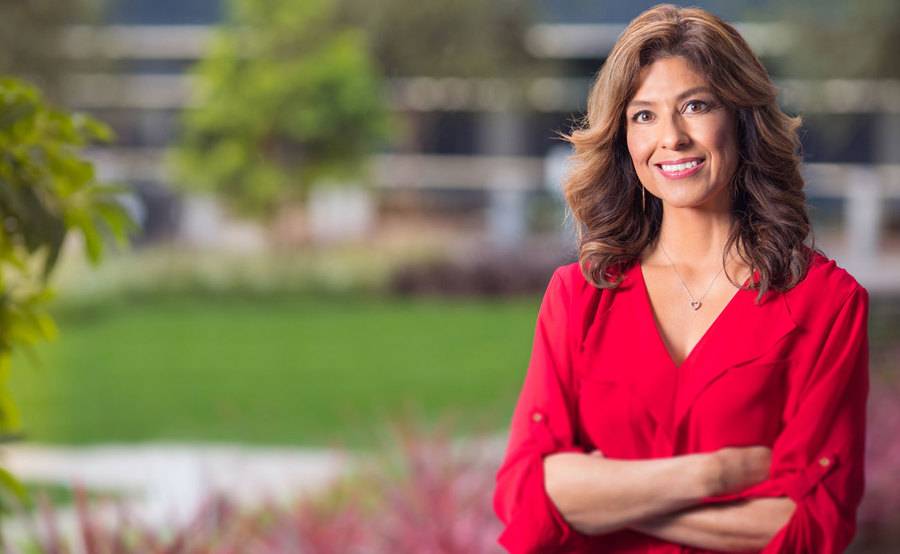 Heart care at Scripps: hear from our patients
Having recovered from a heart attack and a tear in her artery wall, Bertha "B" Verde is dedicated to educating women about heart disease.
As a survivor of multiple heart attacks, Cheri Jones sought care from someone who specializes in women's heart disease. 
MLB Hall of Famer Rod Carew turned to Scripps for a left ventricular assist device (LVAD) to keep his heart pumping while he awaited a heart transplant.
A defibrillator was implanted into the chest of international downhill speed skier Philippe May to ensure his heart wouldn't stop if he went into cardiac arrest.
Read about these patients, and others, who turned to Scripps for the best in San Diego for cardiology and heart surgery.



For years David Brush lived with an irregular heartbeat caused by atrial fibrillation. Scripps doctors treated David's AFib thanks to a Watchman device, allowing him to stop taking blood thinning medication. Read David's story.

Financial advisor Laurie Lipman is vigilant about preventative heart care after her mother passed away from a massive heart attack at age 62. Read Laurie's story.

Darla Calvet suffered from heart failure for more than a decade. She had a left ventricular assist device (LVAD) implanted in her chest in 2013 which kept her heart pumping before she received a heart transplant in 2015. Read Darla's story.

Internationally recognized biologist and environmentalist, Bill Toone, underwent open-heart surgery for the repair of a life-threatening aortic aneurysm and the replacement of a damaged aortic heart. valve. Learn why Bill chose Scripps.