Breast augmentation, reduction, lifts and implants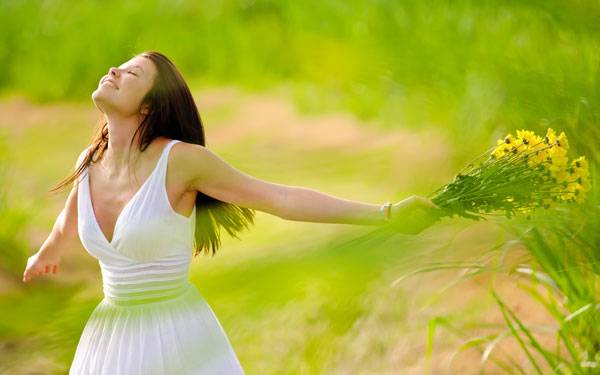 Breast augmentation, reduction, lifts and implants
The word "enhancement" means different things to different people. Some patients want to enhance their breasts through augmentation, or increasing their size with implants. To other patients, breast enhancement could mean a reduction in breast size or a simple "lift" to raise their natural breasts a little higher on the chest. Whatever your goal, Scripps Clinic Division of Plastic Surgery in San Diego, Calif. offers breast surgery services that can fit your lifestyle.
Women who choose to enlarge their natural breasts with implants may do so to improve their confidence, to make the size of their breasts more proportionate, or to restore breast volume that has been lost due to significant weight loss or aging. Our plastic surgeons offer both saline and silicone breast implants, each of which are approved by the FDA. Your physician will help you choose what type and size of implant is right for you. See breast augmentation before-and-after photos.
Breast augmentation revision
In some cases, women who have had previous breast augmentation find they would like alterations in the size, shape, placement or contour of their implants. Our surgeons have the expertise to revise breast augmentation surgery for a more natural looking result. See breast augmentation revision before-and-after photos.
Women seeking a breast reduction typically do so because their naturally large breasts cause back and neck pain, and may interfere with physical activity due to a difficulty finding a well-fitting and supportive bra. Our physicians will help you decide how much of a reduction will be beneficial for you. See breast reduction and breast lift before-and-after photos.
More than ever before, today there are many reconstruction options for women who have had one or both breasts removed (mastectomy) due to cancer. One option is the DIEP (deep inferior epigastric perforator) flap procedure. This is a form of microsurgery that uses fat from the abdomen to reconstruct the breast tissue. Our plastic surgeons are proud to help breast cancer survivors reconstruct their breasts, and understand the importance of achieving a natural look and feel.