Why you and your family should get vaccinated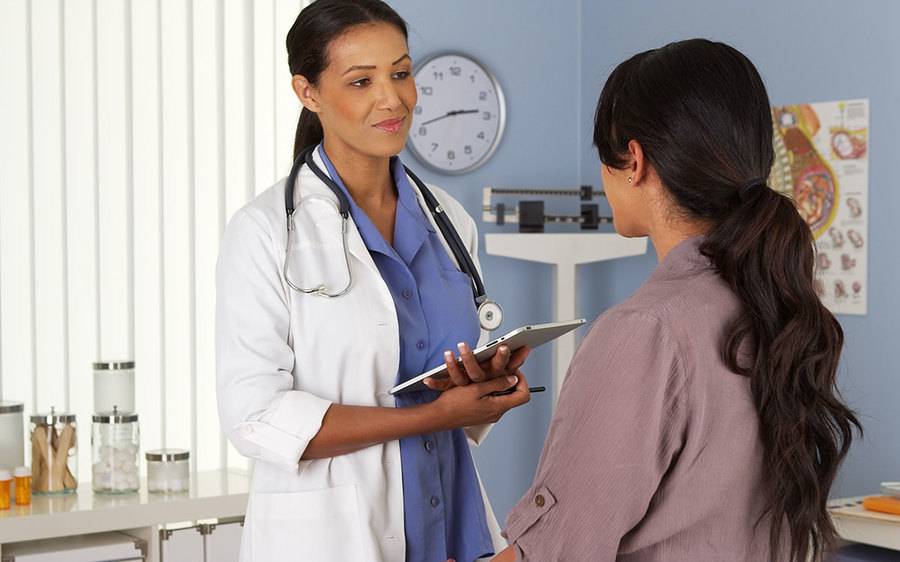 Why you and your family should get vaccinated
Influenza, commonly called the flu, is a serious viral disease that affects the nose, throat and lungs, but your risk of getting it can be reduced with the annual seasonal flu vaccine. 
"Every flu season is unique, and the flu affects people differently, but you can anticipate that millions of individuals will get the virus every year," says Stephania Hasan, MD, a family medicine doctor at Scripps Coastal Medical Center, Eastlake. 
By far, the best way to prevent the flu is vaccination, and since flu viruses change from season to season, it's important to get the flu shot every year. In addition to reducing flu illnesses, the vaccine can reduce doctor visits, missed work and school due to the flu and prevent flu-related hospitalizations.
"The single best way to not catch the flu is to get a vaccine," says Dr. Hasan. "No matter how often you wash your hands, you still have to breathe, and if you breathe in the flu germs, you can get it."
Even healthy people can get the flu, and serious problems related to the virus, such as ear infections, pneumonia and sinus infections, can happen at any age. Also, when more people are vaccinated against the flu, it spreads less through your community.
The annual flu season in the United States can begin as early as October and last as late as May. Dr. Hasan stresses that it is never too late in the season to get the vaccine.
Take time to get your vaccine
The Centers for Disease Control (CDC) recommends the vaccine for everyone 6 months and older, with a few exceptions. Different flu shots are approved for people of different ages, and there are shots approved for pregnant women and people with chronic health conditions as well. 
The exceptions are:
Children younger than 6 months
People with severe, life-threatening allergies to flu vaccine or any ingredients in the vaccine 
Since 2016, individuals with egg allergies can receive the appropriate vaccine for their age and no longer have to be monitored for 30 minutes after it is administered. Always talk to your doctor about any allergies you have before getting the shot. If you have had Guillain-Barre Syndrome, a severe paralyzing illness, also talk to your doctor to see if you are able to receive the shot. 
Most people who contract the flu will recover in less than two weeks, but some groups are more likely to have complications from the flu that can result in hospitalization or even death. It is particularly important for those who are at high risk for serious flu complications to get the vaccine.
These include:
Children younger than 5
Adults 65 years and older
Pregnant women
Residents of nursing homes and other long-term care facilities
Individuals with underlying chronic conditions, such as asthma, diabetes or heart, liver or kidney disease
For more information about the flu virus and influenza vaccines, talk to your primary care doctor.