After the Wildfires: Tips to Help San Diegans Cope
Chronic stress can take a toll on your physical and mental health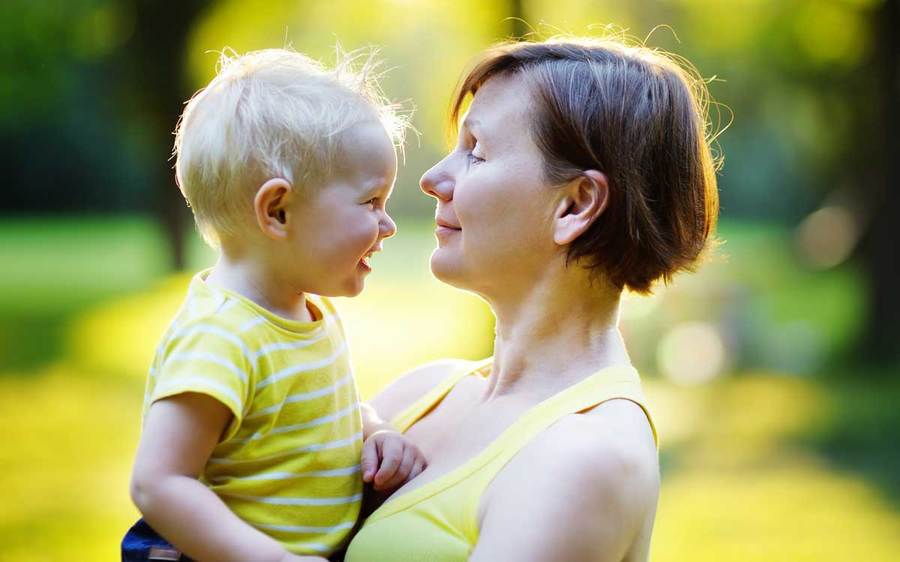 Wildfires spreading rapidly throughout Southern California. Over 300,000 San Diegans evacuated, some with homes reduced to ashes. The devastating images of this week's fires will be etched in our minds for days and months to come.
Natural disasters affect people's lives like no other phenomena. They can create a sense of anxiety and fear that is unrelenting, keeping victims awake long into the night.
"Disasters like the wildfires this week create a tremendous amount of stress," says Jerry Gold, Ph.D., Administrative Director, Scripps Mercy Hospital Behavioral Health.
"If that stress is not recognized and managed, it can become detrimental and interfere with your enjoyment of daily living. While you may not be able to control the stressful situation itself, there are ways you can manage your reaction to that situation and minimize the physical and emotional effects."
Each person's reaction to stress is very different. Our minds and bodies prepare to meet the demands of the situation by triggering an instinctive "fight or flight" response that increases blood pressure, heart rate, respiration and blood flow to muscles.
"Initially, the stress reaction can be helpful, but only when you are escaping from a life-threatening situation," says Dr. Gold. "It's when the stressful events last longer than our ability to cope, such as during a disaster, that negative stress or "distress" becomes the new norm, and physical and emotional reactions become damaging."
Common reactions to the prolonged stress of disasters may include: disbelief, shock, anxiety about the future, difficulty making decisions or concentrating, irritability and anger, difficult sleeping, changes in appetite, crying for "no apparent reason," persistent fatigue and headaches.
"Some people may turn to increased alcohol or drug use because they don't have the resources or support they need to cope," Dr. Gold says.
Tips for coping during a disaster
Here are some suggestions to help you cope during this stressful time:
Talk about your feelings with family, friends and neighbors. Don't be afraid to share what you are going through with others.
Spend time with your family. This is the time to stay in touch by phone, e-mail or in person, if possible.
Take special care of yourself. Try to rest, eat regularly and limit caffeine. Avoid the pitfalls of drugs and alcohol.
Limit your exposure to images of the disaster by the media or web, once you know you and your family are out of danger.
Find time for other activities when possible. Read books, watch movies or engage in other activities that you enjoy.
Prioritize your "to-do" list and take one thing at a time. Recovering from a disaster may take weeks or months. Pick the most urgent item and start to work on it. Checking off tasks one by one may make them seem less overwhelming.
Do something positive for others. Volunteer to help others if you can. Preparing care packages, helping neighbors, being part of a rebuilding effort – these are all ways you can support your community and regain your own sense of purpose.
Ask for help when needed. If anxiety, depression or fears don't go away or they are interfering with your daily life, talk with your doctor, a trusted friend, spiritual advisor or family member. Make an appointment with a mental health professional that is skilled in helping people cope following a disaster situation.
"Many people think asking for help is a sign of weakness," says Dr. Gold. "This is not the time to 'go it alone.' There are health care professionals that understand what you are going through and they are ready to help you and your family cope during this time of added stress and uncertainty."