Scripps Measles Expert Discusses Outbreak with Encinitas Advocate
Scripps Clinic Dr. Mark Shalauta stresses importance of childhood vaccinations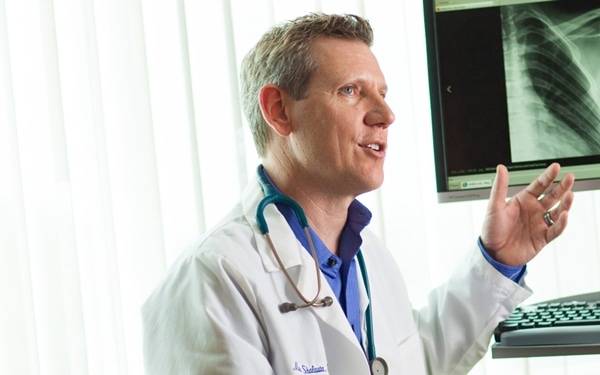 The recent measles outbreak tied to Disneyland has caused much discussion about parents who fail to vaccinate their children. It's a discussion the Encinitas Advocate took on recently in an article that featured Mark Shalauta, MD, Scripps Clinic Rancho Bernardo family medicine specialist, explaining the importance of vaccinating children against the measles.
The percentage of Encinitas Union School District parents that have opted their kindergarteners out of vaccinations was 11.6 percent last year, much higher than the statewide 2.5 percent rate.
Read the full story, EUSD Has High Vaccine Refusal Rate in the Encinitas Advocate.