5 Reasons to Schedule Your Annual Checkup
Make time for your yearly health exam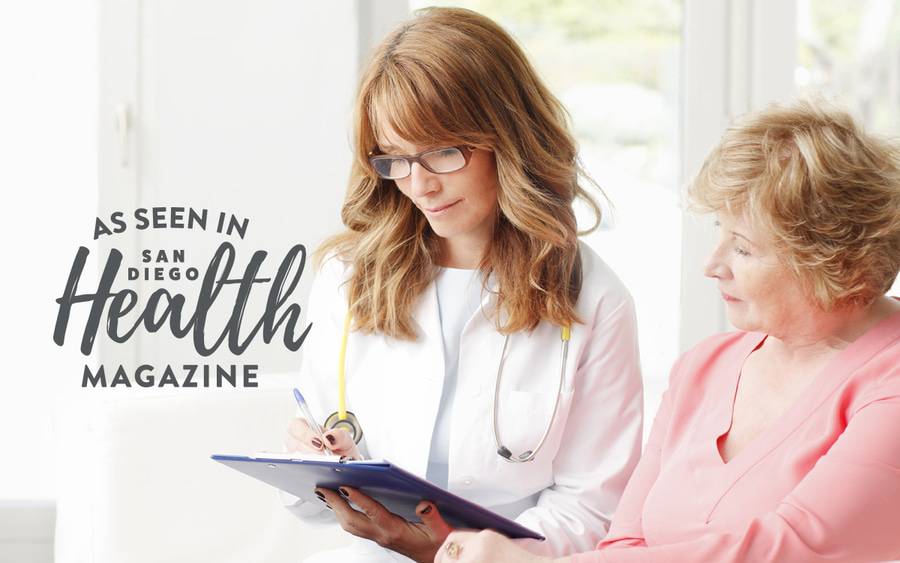 Make time for your yearly health exam
Your annual visit to your primary care doctor is more valuable than you might think. From routine screenings and immunizations to preventing serious conditions, your annual physical is an important step you can take to manage your health.
"The annual visit can be viewed as a form of benchmarking and preventive monitoring," says Rebecca Shragge, DO, an internal medicine physician at Scripps Coastal Medical Center Hillcrest. "It allows you and your doctor to review all the aspects of your health and develop your personalized health plan."
If you prefer telemedicine, check with your primary care physician to see if you can schedule your exam as a video visit.
Your annual physical is an opportunity to:
Basic measurements like weight and blood pressure help you and your doctor identify potential health risks and create health goals.
Annual visits let you and your doctor review positive or negative changes in your health scores.
"Your primary care physician is your partner in keeping you healthy," says Dr. Shragge. "If you've gained unhealthy pounds, we can look at why that might be and make adjustments to diet and exercise, or discuss stress management techniques that can help."
Your doctor will also let you know what screenings you need, such as a mammogram, colonoscopy or a bone density screening — important diagnostic tools for prevention of diseases such as cancer and osteoporosis.
3. Build a relationship with your doctor
Annual check-ups allow you to develop a rapport with your doctor. 
"The most important part of the visit is the strengthening of the doctor-patient relationship," says Yulia Okhotina, MD, an internal medicine physician at Scripps Clinic Mission Valley. "The better your doctor knows you, the better he or she can care for you and the easier it is to detect something that may need further evaluation."
Immunizations are not just for children. Key adult vaccines are flu shot, shingles vaccine, tetanus and diphtheria boosters, and the pneumococcal vaccine. Check with your doctor to find out whether your immunizations are up-to-date.
It's important to review your medications with your physician, including over-the-counter items and supplements, to make sure you are treating medical issues effectively.
The bottom line is that when it comes to your health, follow Benjamin Franklin's axiom that "an ounce of prevention is worth a pound of cure" and schedule an annual physical with your primary care doctor.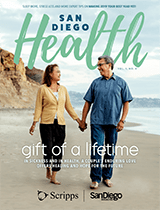 This content appeared in San Diego Health, a publication in partnership between Scripps and San Diego Magazine that celebrates the healthy spirit of San Diego.