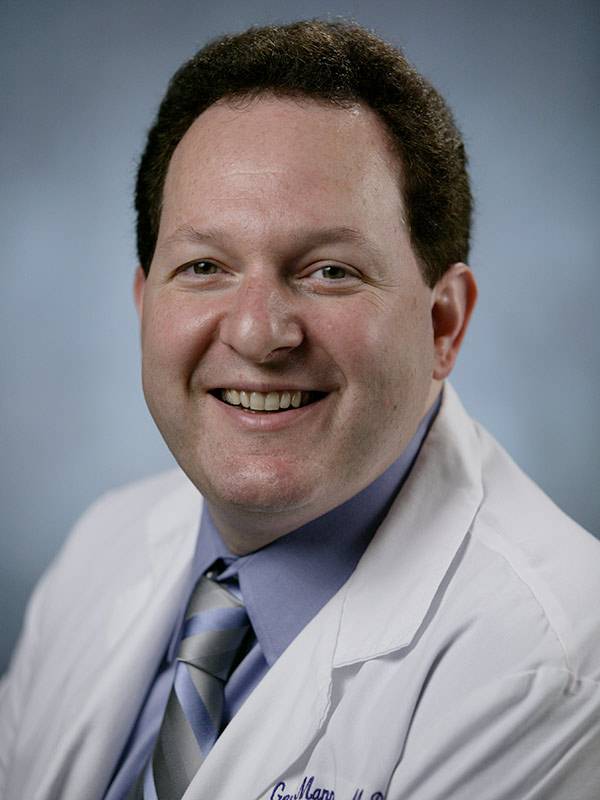 Expertise
Cosmetic Surgery
Ophthalmology
Plastic, Orbital and Reconstructive Surgery
Geva Mannor, MD, is an oculoplastic surgeon specializing in cosmetic and reconstructive procedures to treat the delicate tissues of the face and eyes. He offers his patients a wide range of cosmetic procedures, including upper and lower eyelid lift, eyebrow and forehead lift and cheek and mid-face lift. Additionally, Dr. Mannor performs reconstructive surgery after treatment for skin cancers affecting the upper face and eyelids, as well as for facial palsy. He also offers surgical interventions to repair blocked tear ducts and drooping eyelids.
Board Certifications
American Board of Ophthalmology, Ophthalmology, 1994
Medical Education
Northwestern University Feinberg School of Medicine, MD, 1986
Internships
University of California, Los Angeles, Internal Medicine, 1987
Residencies
Mount Sinai Medical Center, Ophthalmology, 1991
Fellowships
Yale New Haven Medical Center, Cosmetic Surgery, 1993
Publications
See a listing of Geva Mannor's publications on PubMed, a service of the National Library of Medicine.
PubMed is a third-party website with no affiliation with Scripps Health.