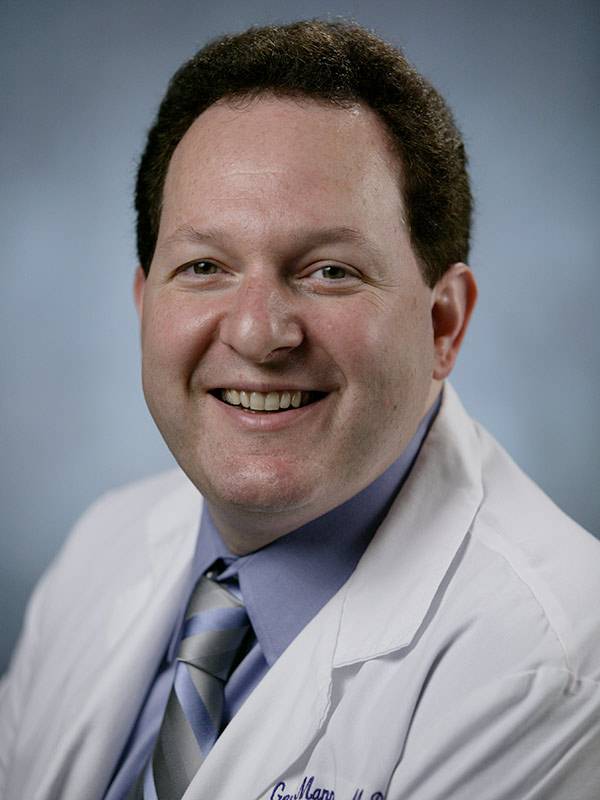 Expertise
Cosmetic Surgery
Ophthalmology
Plastic, Orbital and Reconstructive Surgery
Geva Mannor, MD, is an oculoplastic surgeon specializing in cosmetic and reconstructive procedures to treat the delicate tissues of the face and eyes. He offers his patients a wide range of cosmetic procedures, including upper and lower eyelid lift, eyebrow and forehead lift and cheek and mid-face lift. Additionally, Dr. Mannor performs reconstructive surgery after treatment for skin cancers affecting the upper face and eyelids, as well as for facial palsy. He also offers surgical interventions to repair blocked tear ducts and drooping eyelids.
Since he began practicing medicine in 1991, Dr. Mannor has made treating patients with respect and compassion a priority. He believes in interacting with his patients as if they were family and seeks to provide each person with a natural, youthful and rested appearance. 
Dr. Mannor has a clinical research interest in new surgical treatments for cancers of the eyelid. He has previously co-authored and edited two books, one on reconstructive surgery after treatment for eyelid cancer and another on Botox cosmetic treatment. Dr. Mannor has published or presented more than 100 scientific papers and is frequently asked to speak at national and international conferences focused on cosmetic and reconstructive surgery. He serves on the editorial board of a scientific journal and reviews scientific manuscripts for several other medical journals. 
In addition to his medical degree, Dr. Mannor holds a master's degree from Harvard University. He has been the recipient of both the Achievement and the Senior Achievement award from the American Academy of Ophthalmology.
Dr. Mannor is very active in the ophthalmology and the oculoplastic surgery community. He has served on various committees of the American Academy of Ophthalmology, the American Society of Ophthalmic Plastic and Reconstructive Surgery (ASOPRS), Harvard School of Public Health, Georgetown University School of Medicine, Scripps Green Hospital and Scripps Clinic Medical Group. He is also a member of the American Society of Laser Medicine and Surgery, the European Society of Ophthalmic Plastic and Reconstructive Surgery (ESOPRS), the Royal Society of Medicine (RSM) and the Oxford Ophthalmological Congress. Locally, Dr. Mannor advocates for patients by serving on the Board of Directors of the San Diego County Medical Society. 
Dr. Mannor is also a fellow of the American Society of Ophthalmic Plastic and Reconstructive Surgery, a society dedicated to advanced training, research and patient care in the aesthetic plastic surgery of the face, orbit, eyelids and tear duct system. 
In his time away from the operating room, Dr. Mannor enjoys hiking and traveling with his wife and two children.
Board Certifications
American Board of Ophthalmology, Ophthalmology, 1994
Medical Education
Northwestern University Feinberg School of Medicine, MD, 1986
Internships
University of California, Los Angeles, Internal Medicine, 1987
Residencies
Icahn School of Medicine at Mount Sinai (Beth Israel), Ophthalmology, 1991
Fellowships
Yale New Haven Medical Center, Cosmetic Surgery, 1993
Publications
See a listing of Geva Mannor's publications on PubMed, a service of the National Library of Medicine.
PubMed is a third-party website with no affiliation with Scripps Health.