Sarcoma and bone cancer treatment at Scripps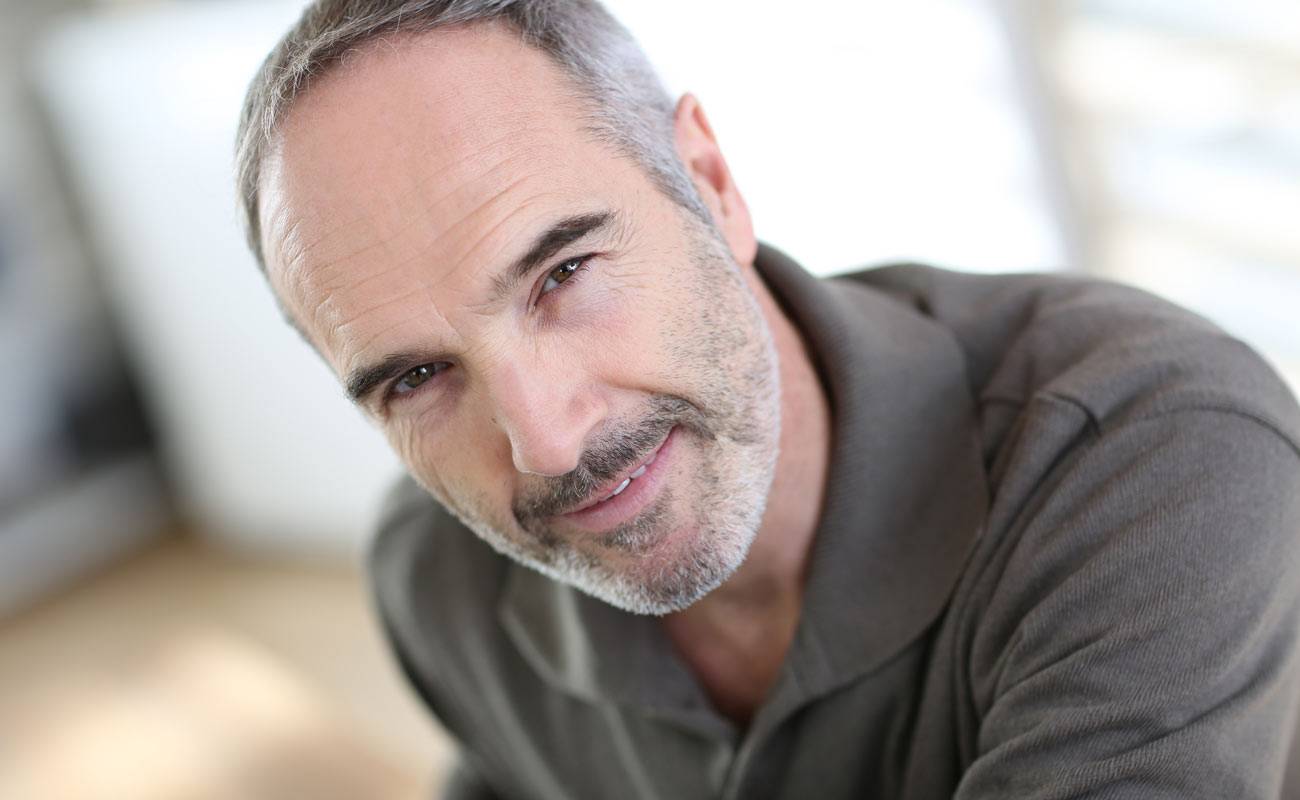 Sarcoma and bone cancer treatment at Scripps
Scripps teams collaborate to provide comprehensive treatment for bone cancer and sarcomas through use of advanced medical treatments and therapies. A multidisciplinary Scripps core team may include a medical oncologist, radiation oncologist and surgeon to create and provide an individualized patient cancer treatment plan.
We diagnose and treat rare forms of bone cancer and sarcomas, as well as provide physical rehabilitation services and complementary therapies to help reduce cancer treatment symptoms and support patients in their recovery from potentially extensive and invasive surgeries.

Clinical excellence and compassion for San Diego
Scripps physicians, in combination with our world-class facilities and capabilities, offer patients several options to treat bone cancer and sarcomas.
Clinical excellence and compassion are at the foundation of Scripps cancer care. Locally, Scripps pioneered nurse navigation services. Specially trained and experienced in oncology, our Nurse Navigators assist and support you through each phase of treatment.
Identifying possible early signs of sarcoma
There are no routine screening tests to detect the disease, so it is important to be aware of possible symptoms of bone cancer or soft tissue sarcomas. Be sure to see your physician if you are experiencing any possible bone cancer symptoms that may include:
Pain in the affected bone or body part, which initially may be episodic (occurring only while using that particular part of your body) before becoming constant pain, occurring even when at rest.
Unexplained swelling in the area of pain that may be related to the growth of a tumor.
Fractures that occur suddenly in the area where a person has experienced prolonged bone pain, without another obvious cause.
Scripps sarcoma and bone cancer treatment services include: