Kidney Disorders and Hypertension (Nephrology)
Managing high blood pressure and kidney disease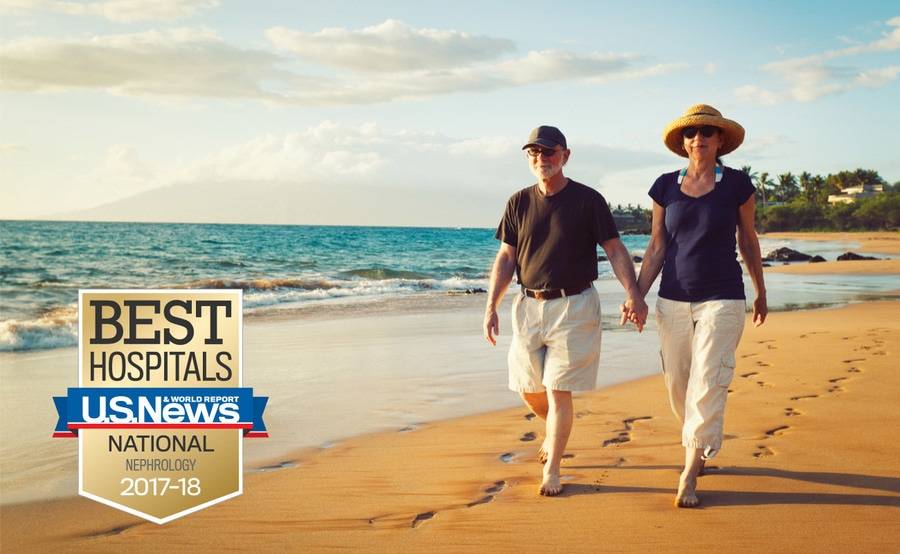 Managing high blood pressure and kidney disease
Scripps nephrologists are experts in treating a range of kidney disorders. Scripps has been recognized as the region's top-ranked nephrology program by U.S. News and World Report. Due to advances in medical knowledge, many conditions are treatable if diagnosed early, which means kidney damage can be prevented or reduced.
Services include:
Kidney, fluid and electrolyte disorders treatment
Hypertension management
Slowing the progression of chronic kidney disease
Dialysis management
Treatment for kidney stones
Nutrition counseling
Scripps staff who focus on kidney disease are committed to helping patients stick to their individualized care plans.
Learn about chronic kidney disease or search for a nephrologist using our doctor finder. Scripps offers comprehensive care for kidney disorders and hypertension at the following locations in San Diego County: