Obstetrics and Gynecology (OB-GYN)
Find an OB-GYN in San Diego at Scripps Clinic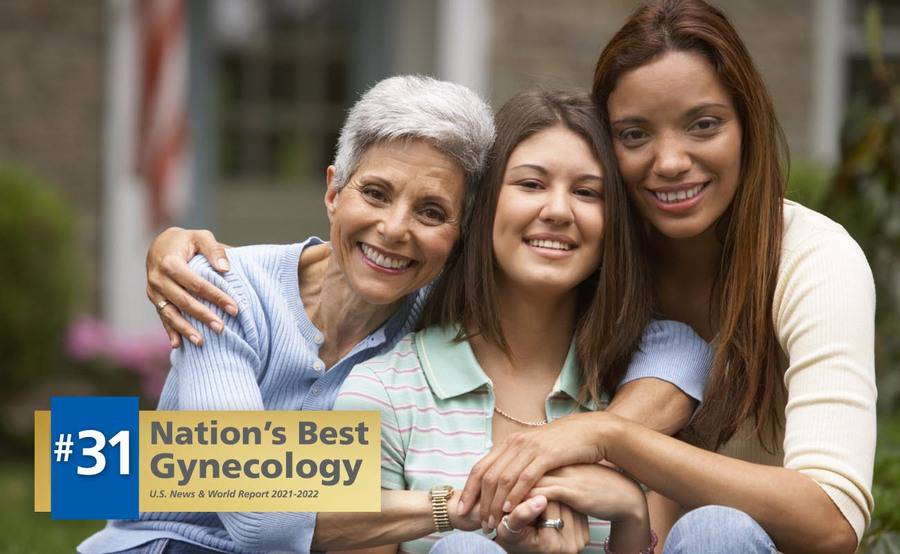 Find an OB-GYN in San Diego at Scripps Clinic
When you arrive to the Scripps clinic department of Obstetrics and Gynecology, you will find compassionate care on your lifelong journey from adolescence through menopause and beyond. Our collaborative based approach includes you as a partner in high- quality care, hope, and solutions to complex questions.
The professionals of the OB-GYN department work in multidisciplinary teams to develop a customized treatment plan for each individual after a comprehensive evaluation. Our team includes highly trained physicians, certified nurse midwives, physician assistants, nurse practitioners, sonographers, and dedicated support staff.
Services available at Scripps Clinic
Obstetric services and conditions we treat
Obstetric services and conditions we treat
We are committed to providing the highest quality care through prenatal, labor, delivery, and your postpatrum care. At Scripps Memorial Hospital La Jolla, we provide a warm, caring, and secure environment for you and your newborn. At our Women's Center (sometimes referred to as a birthing center), you can go through labor, delivery, and recovery all in one room.
Diagnostic testing and personal treatment plans by board-certified gynecologic oncologists for gynecologic cancer
Testing and treatment of hyperplasia
Genetic Mutations
Comprehensive obstetrics and gynecology services
Scripps cares for thousands of women with advanced obstetrics and gynecology services for a range of conditions, including:
Abnormal vaginal or uterine bleeding during or between menstrual periods 
Adenomyosis, in which the lining of the uterus grows into the wall of the uterus and may cause heavy menstrual bleeding, cramping or pain
Bladder incontinence or overactive bladder, the involuntary release of urine or the sudden and uncontrollable urge to urinate
Cancer treatment by board-certified gynecologic oncologists
Endometriosis, when the uterine lining grows outside of the uterus. Endometriosis symptoms may include heavy menstrual bleeding, excessive cramping, infertility and other problems
Infertility, the inability to become pregnant or to carry a pregnancy to full term
Ovarian cysts, fluid-filled sacs that form on the ovaries and may cause nausea or pain
Pelvic organ prolapse, when pelvic organs, such as the bladder or uterus, shift from their normal position
Pelvic pain, pain or discomfort in the lower part of the abdomen
Uterine fibroids, non-cancerous tumors that grow in the uterus