Obstetrics and Gynecology (OB-GYN)
Find an OB-GYN in San Diego at Scripps Clinic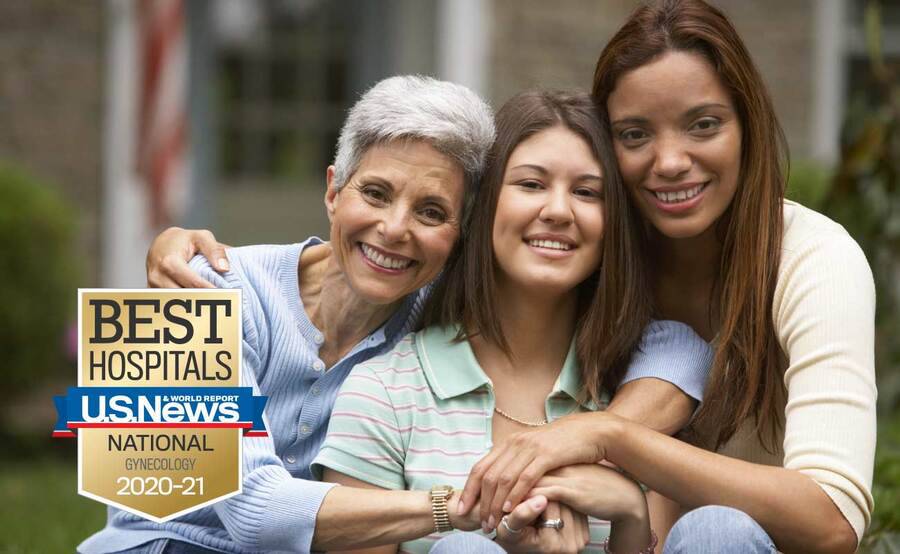 Find an OB-GYN in San Diego at Scripps Clinic
Scripps Clinic physicians who specialize in obstetrics and gynecology are board certified and understand that women's health needs are not only unique, but change significantly as they move from early adolescence to child-bearing years, then through menopause and beyond. Our services range from routine gynecologic exams, obstetric care and hormone replacement therapy, to specialized care for gynecologic cancer or other conditions that require surgery.
No matter what your medical concern, you'll find the care you need from our team of highly qualified physicians, nurse practitioners, physician assistants and nurse midwives. With offices available throughout San Diego, Scripps Clinic gynecologists and obstetricians are conveniently located near your home or work. 
Services available at Scripps Clinic
Learn more about OB-GYN care at Scripps Clinic, including location information.
Gynecologic services and conditions we treat
Well-woman care
Menopause care
Gynecologic surgery
Birth control and family planning
Treatment of pelvic floor disorders and urinary incontinence
Evaluation and treatment of chronic pelvic pain and interstitial cystitis
Treatment of vulvar pain (vulvodynia)
Evaluation and treatment of sexual dysfunction
Treatment of menstrual problems
Treatment of uterine fibroids
Abnormal vaginal/uterine bleeding
Ovarian disease
Endometrial ablation
Cancer treatment by board certified gynecologic oncologists
Minimally invasive gynecologic surgery, including robotically-assisted gynecologic surgeries
Genetic counseling
Obstetric services and conditions we treat
Maternity services
Maternal fetal medicine (perinatology)
Hospitalist certified nurse-midwives
Infertility 
Prenatal guide

(PDF, 1.4 MB)