Bariatric Surgery Patient Success Stories
Meet Scripps bariatric surgery patients: On a life-changing journey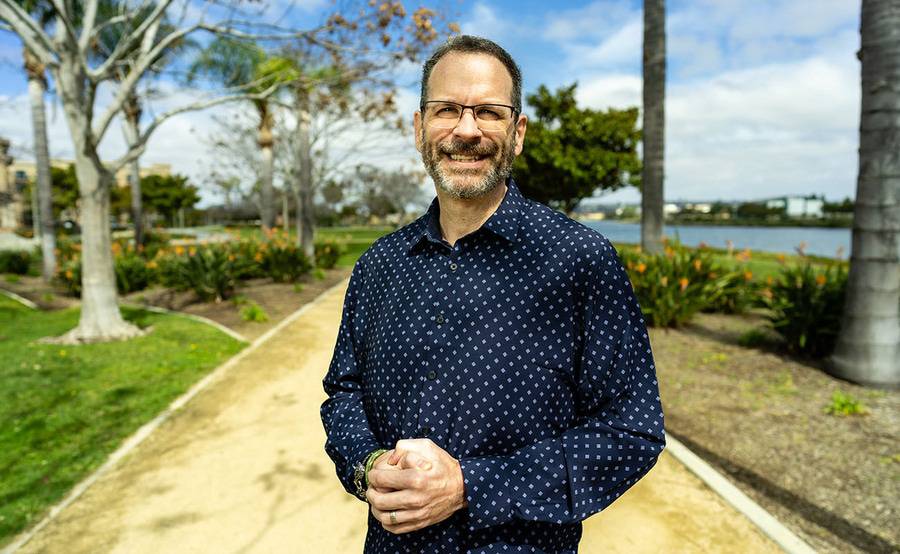 Meet Scripps bariatric surgery patients: On a life-changing journey
Weight loss surgery is a life-changing event and a life-long journey. Read inspiring stories of how bariatric surgery and Scripps' medically supervised Weight Management program have helped patients tackle weight-related issues through a comprehensive, personalized approach that includes diet, exercise, lifestyle and surgery.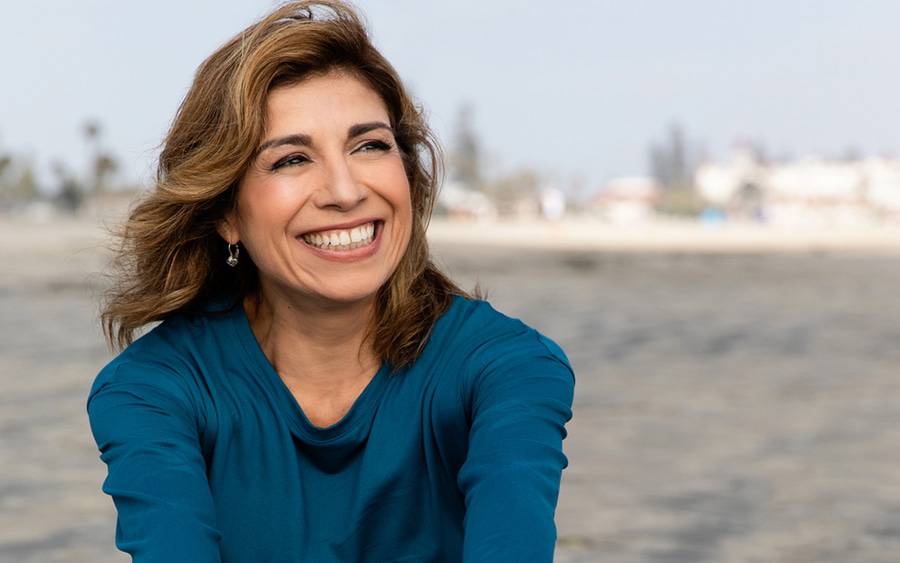 Elizabeth Mireles Riggs' journey to good health includes a 115-pound weight loss after bariatric surgery.
When Dustin Smith underwent bariatric surgery at Scripps, it changed more than his size — it changed his life.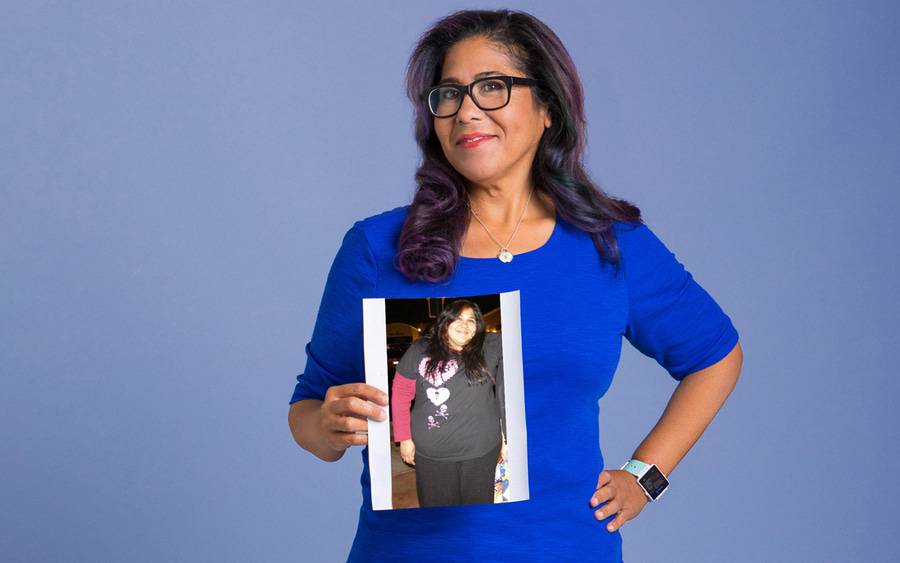 Michelle Feliciano hit roadblocks during the pandemic until she recommitted to weight loss and set out on the road to health.