Driving safety evaluations after stroke, brain injury or other medical condition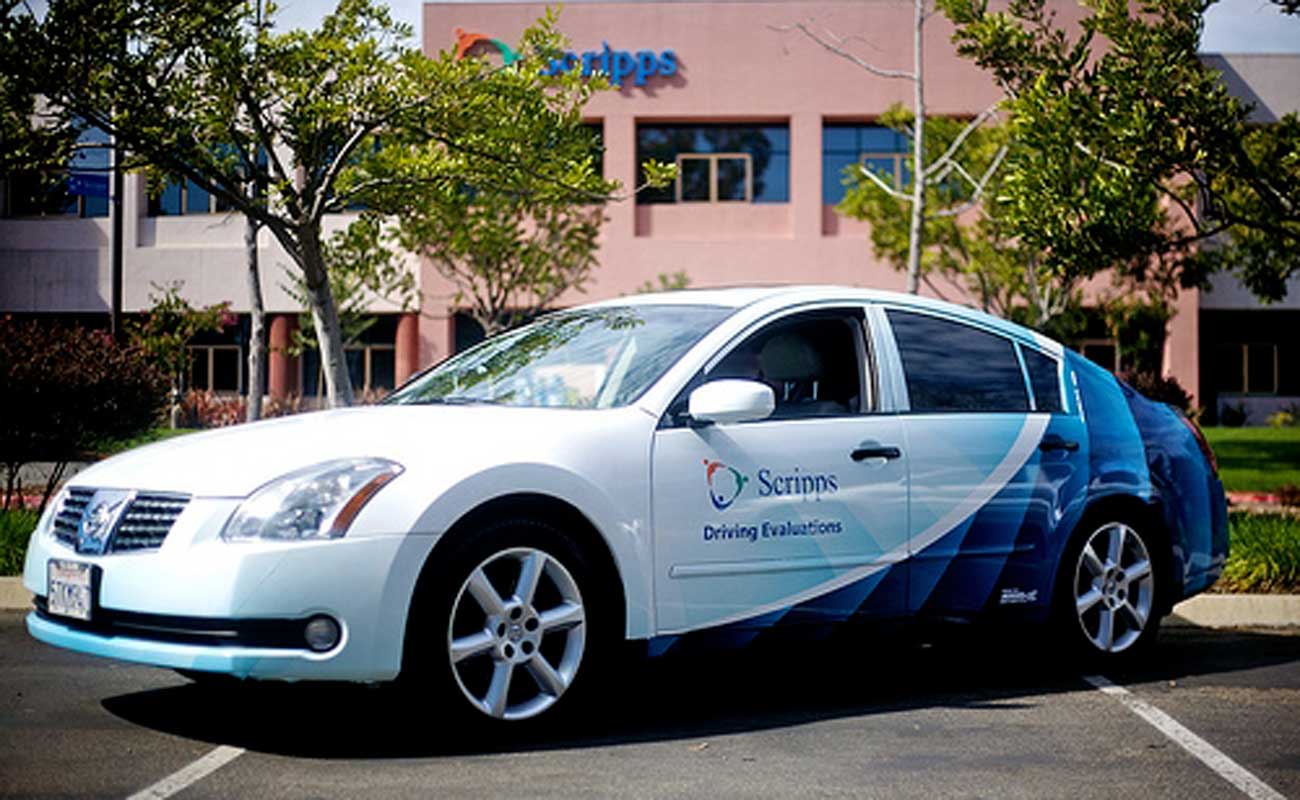 Driving safety evaluations after stroke, brain injury or other medical condition
The Scripps Driving Program is designed to evaluate and provide information for patients, families and the medical team regarding returning to driving. The medical team recognizes that driving is an important part of our lives, independence and well-being.
Using a series of standardized assessments, our occupational therapists and driving rehab specialists will determine whether it's safe for you or your loved one to continue or resume driving. Our driving program includes a clinical assessment, driving simulator and on-the-road testing in our dual-control car.
Scripps Memorial Hospital Encinitas
Date: Every Mon – Fri (except holidays)
Time: Appointment times are scheduled at a convenient time for you 
Doctor's orders required. Call for an appointment.
The driving program at Scripps is especially valuable for teen to senior drivers who have experienced or are currently managing symptoms related to the following diagnoses: 
Age-related changes
Alzheimer's disease and dementia
Brain injury
Chronic disabilities
Developmental disabilities
Diabetes mellitus 
Multiple sclerosis
Other neuro-muscular conditions
Parkinson's disease
Spinal cord and back injuries
Stroke
The following items are needed prior to scheduling an appointment:
Doctor referral
Recent medical records
Valid driver license or instruction permit
What does the evaluation consist of?
Clinic evaluation
Vision testing
Reaction time (driving simulator)
Cognitive testing
Endurance
Active range of motion and strength
Coordination and sensation
On-the-road evaluation
If the results of the clinic evaluation demonstrate that an on-the-road evaluation is safe and appropriate, then the evaluation will continue in the Scripps' specially adapted car. The driving assessment vehicle has dual brake and accelerator and other features that allow our driving rehab therapist to control the vehicle during testing.