Obstetrics and Gynecology (OB-GYN)
Compassionate Obstetrics and Gynecology Care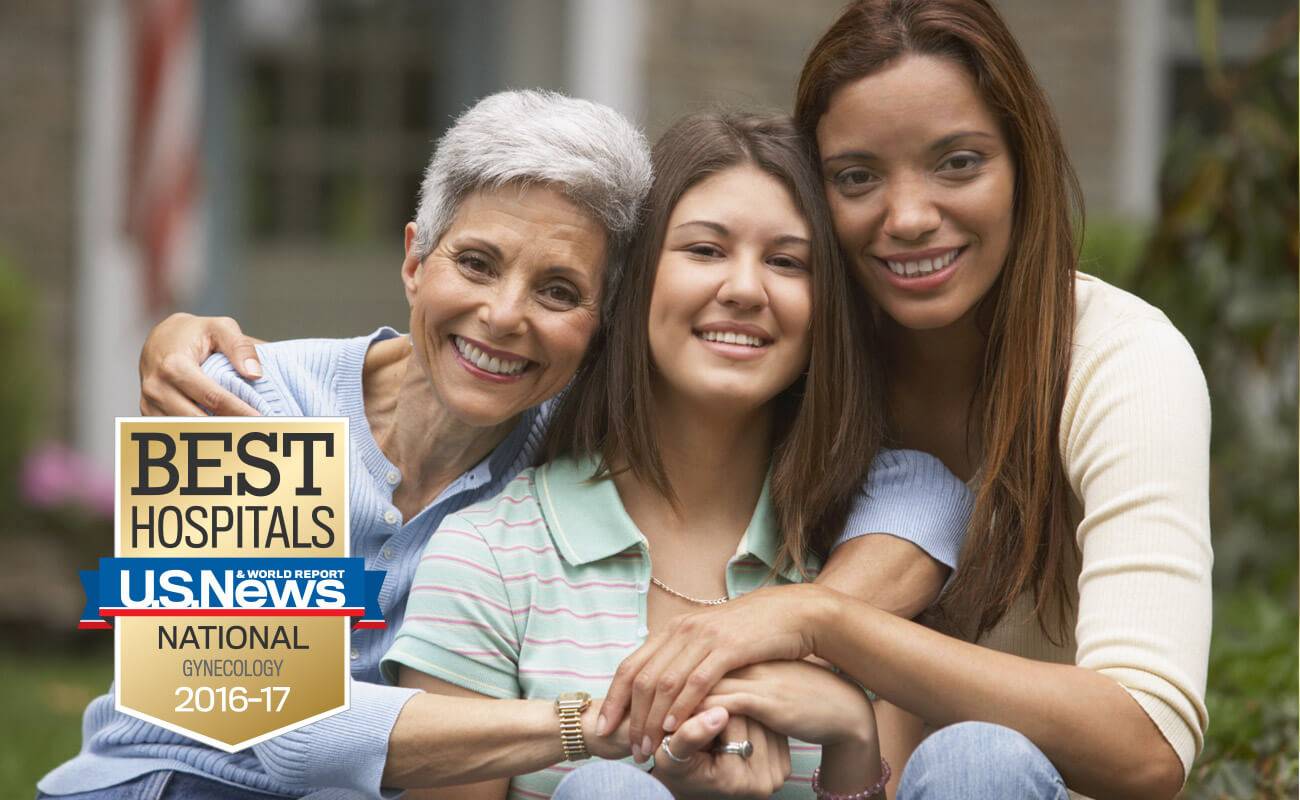 Compassionate Obstetrics and Gynecology Care
Women have different health needs for ob-gyn care at every stage of their life. That's why Scripps offers a full spectrum of obstetrics and gynecology services throughout San Diego. Our OB-GYN specialists are dedicated to compassionately deliver care for women's health. From the yearly check-ups and contraceptive counseling to obstetrics care and menopause treatment, our obstetricians and gynecologists are there to support you, every step of the way. It is because of this exceptional care that Scripps Memorial Hospital La Jolla and Scripps Green Hospital were recognized as San Diego's best hospitals for gynecology by U.S. News and World Report.
Find an OB-GYN Specialist

Find an OB-GYN Specialist
Scripps Health offers obstetrics and gynecology care at locations throughout San Diego County.
Maternity and Prenatal Care

Maternity and Prenatal Care

The OB-GYN specialists at Scripps treat a variety of women's health issues, including:
Scripps News
Classes & Events