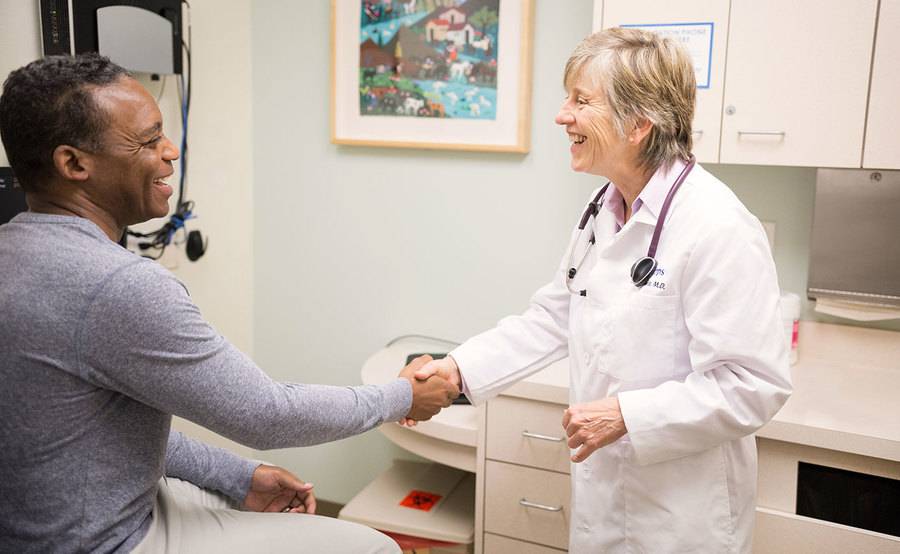 Making Our Community a Healthier Place
As a not-for-profit health care system, Scripps takes pride in its service to the community. In 2015, Scripps community benefit services contributions totaled $353,578,378.
See the facts and figures to learn more about Scripps Health's contributions to uncompensated care, education and research and community health services.
Community Needs Assessment