Parkinson's Researchers Seek State Funding for Stem Cell Work
Cutting-edge research currently in development could reverse disease symptoms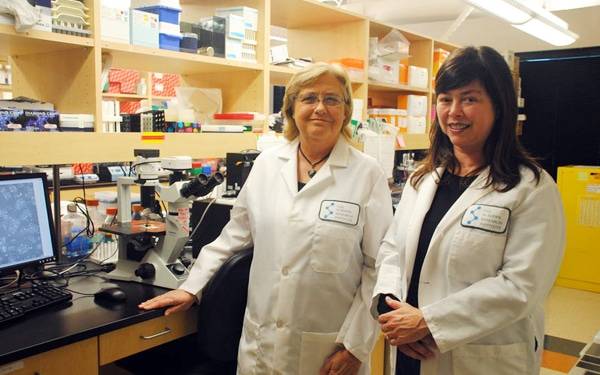 Parkinson's disease research in development at Scripps Clinic and The Scripps Research Institute offers hope for patients through the use of pluripotent stem cells that could reverse the progression of the disease.
The fundraising group Summit 4 Stem Cell is planning to seek funding for the project from the California Institute for Regenerative Medicine in an effort to move the research forward to FDA trials.
Melissa Houser, MD, neurologist, and her research partner, Jeanne Loring, Ph.D., were featured in Sunday's San Diego Union-Tribune, along with three of Dr. Houser's patients who are participating in the research study.
Read the San Diego Union-Tribune story Parkinson's stem cell project seeks funding