Wheelchair Seating Evaluations
Find a wheelchair that fits your lifestyle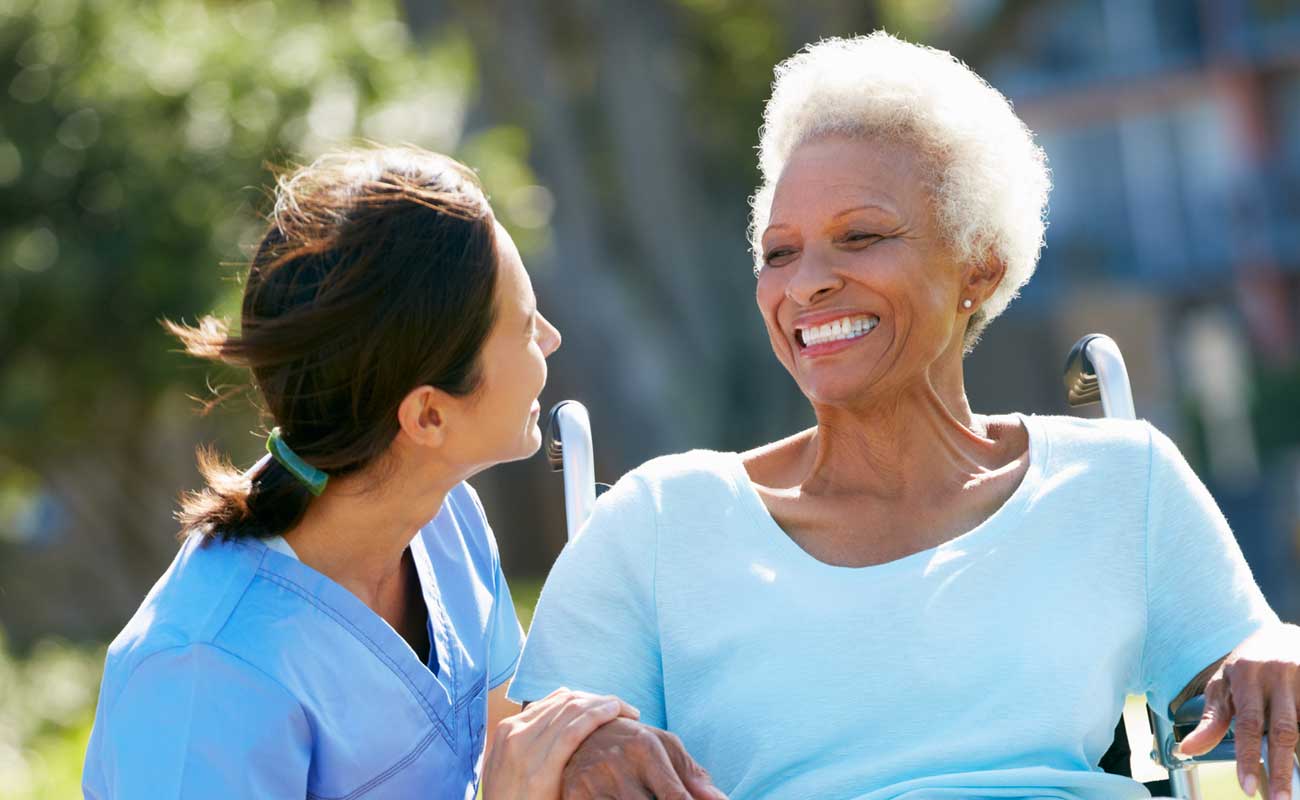 Find a wheelchair that fits your lifestyle
If you're one of the millions of Americans who relies on a wheelchair, then you know how important it is that your chair is comfortable and functional. By finding the best-fitting wheelchair for your needs, you can enjoy greater mobility, comfort and quality of life.
The Scripps wheelchair seating program at Scripps Memorial Encinitas Outpatient Physical Rehabilitation offers comprehensive seating and wheelchair evaluations by licensed physical therapists and assistive technology professionals.
Whether you're in need of your first wheelchair or have relied on one for years, our seating program will help ensure your wheelchair addresses fit, function and mobility.
Results of the personalized wheelchair evaluations and recommendations are sent to your referring physician and insurance company to expedite the authorization and delivery of the most appropriate wheelchair for you. In addition, we can provide you with a letter of medical necessity.