Find a neurologist in San Diego at Scripps Clinic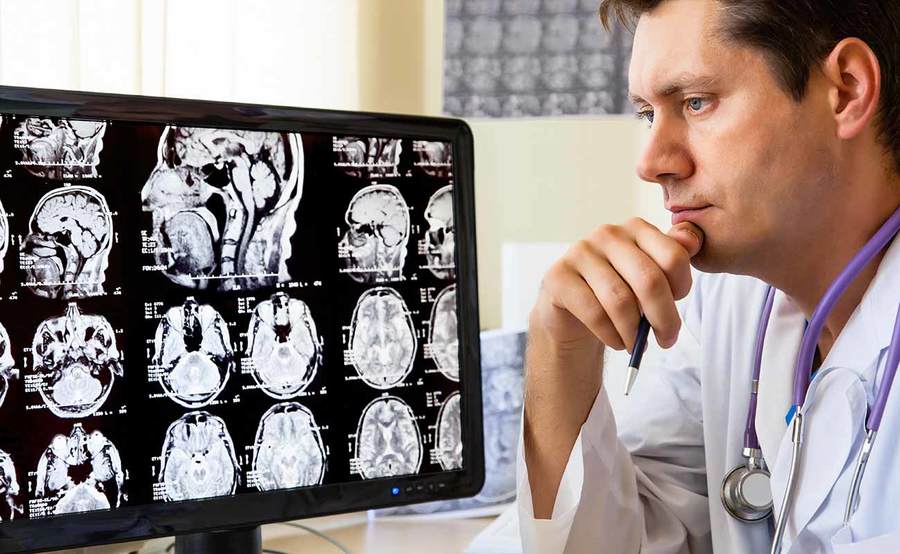 Find a neurologist in San Diego at Scripps Clinic
Scripps Clinic neurologists diagnose, treat, manage and help prevent a comprehensive range of neurological conditions. Our exclusive team includes physician specialists who focus on treating specific neurological disorders, including stroke, Parkinson's disease, multiple sclerosis (MS), Alzheimer's disease, epilepsy and others. Our neurologists and neurological surgeons use the most advanced technology and treatment methods to provide expert, personalized care plans for every patient. 
Patients recover best when they have professional, compassionate support from the beginning of their treatment through recovery and rehabilitation. From our scheduling and nursing teams to our technicians and support staff, our entire team at Scripps Clinic is dedicated to providing an excellent patient experience every step of the way.
It is because of this exceptional care that Scripps Memorial Hospital La Jolla and Scripps Green Hospital are recognized as one of San Diego's best hospitals for neurology by U.S. News & World Report.
Neurological conditions treated at Scripps Clinic
Neurological conditions treated at Scripps Clinic
Neurological disorders are diseases of the spine, brain and nerves. Scripps Clinic provides expert care for a wide range of these conditions, including:
Neurology treatment locations
Scripps Clinic provides neurological consultations and surgical services at the following locations in San Diego:
Hospitals