Speech therapy program designed for kids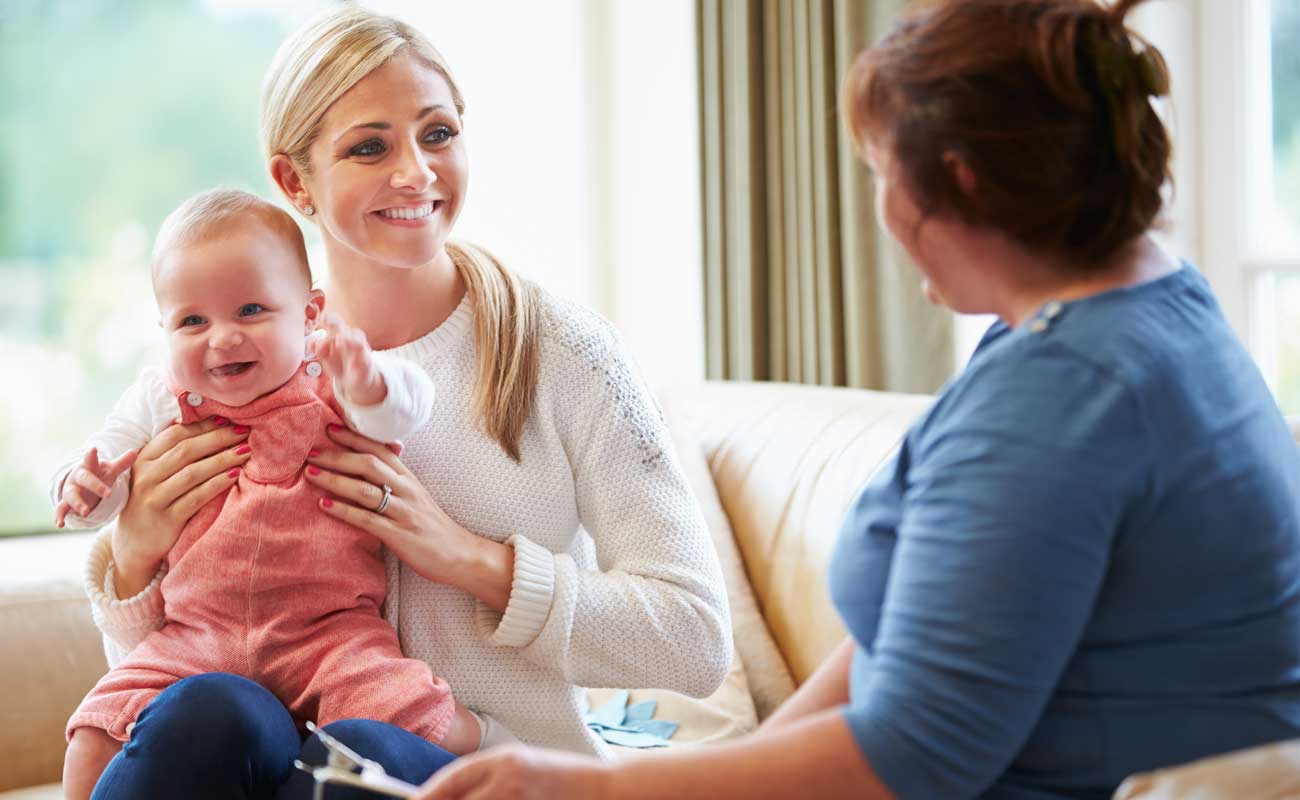 Speech therapy program designed for kids
Speech and language skills develop rapidly until roughly age five. That's why pediatric speech-language therapy is an especially important tool for young children who exhibit communication problems that could affect their social or academic skills as they get older.
Pediatric speech therapists at Scripps Health care for kids from birth to adolescence, using a team approach that is kid-friendly and involves parents every step of the way. This coordination is particularly important for children who require a blend of services, including pediatric occupational therapy.
Pediatric speech therapy services

Pediatric speech therapy services
Pediatric speech therapy locations

Pediatric speech therapy locations
Pediatric speech conditions treated
Our pediatric speech therapists, who are fluent in English and Spanish, treat communication challenges resulting from a number of conditions, including:
Birth defects such as cleft palates
Feeding and swallowing disorders, including infant lactation issues
Developmental disorders including autism and Asperger syndrome
Language and auditory problems that affect reading
Motor speech disorders such as apraxia
Delayed language development
Auditory Processing Disorder
Other services include speech screenings, hearing screenings and swallowing assessments such as modified barium swallow studies and fiberoptic endoscopic evaluation of swallowing (FEES).
Specialized lactation and feeding services
Because infant feeding problems are not only frustrating for parents, but can impact a child's overall health and nutrition, Scripps offers early feeding and lactation consultations on an outpatient basis at the Scripps Center for Voice and Swallowing at Scripps Memorial Hospital La Jolla.
Our dual certified speech-language pathologists and board certified lactation consultants provide a variety of infant and child feeding services, including:
Assistance with common breastfeeding issues such as difficulty latching, tongue tie, cleft palate, maternal nipple pain and low milk supply
Referrals for rental equipment such as hospital-grade pumps and scales
Pediatric swallowing evaluations for "picky eaters" and "problem feeders"
Pediatric feeding therapy designed to foster increased comfort with a wider variety of foods in a fun and supportive atmosphere
In order to receive a pediatric feeding or swallowing evaluation at Scripps La Jolla, you will need a referral from your child's physician.