Proton Therapy for Bladder Cancer
Bladder Cancer Treatment with Precise Radiation Therapy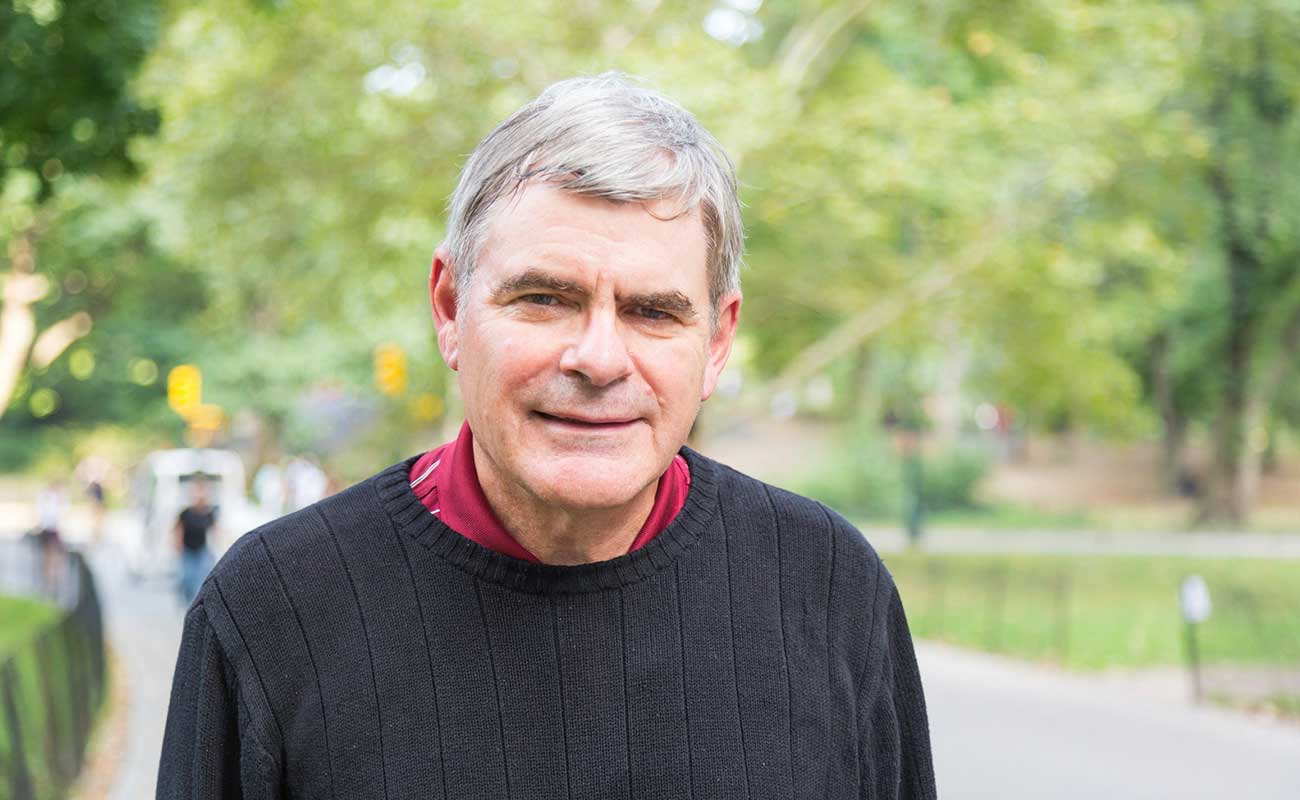 Bladder Cancer Treatment with Precise Radiation Therapy
Proton therapy with pencil beam scanning technology offers a way to target and treat bladder cancer with unprecedented accuracy. This type of proton therapy enables Scripps oncologists to aim radiation beams within a few millimeters of a tumor's edge, minimizing exposure to healthy tissue and nearby organs, including the rectum, prostate, uterus, ovaries, bone marrow and fallopian tubes.



Bladder cancer and proton therapy options
Due to its location in the pelvis near sensitive bodily structures, including gastrointestinal and reproductive organs, the bladder can be challenging to treat for cancer using conventional radiation therapy.
Proton therapy may be a treatment for bladder cancer, depending on stage, patient medical history and other factors. If proton therapy is recommended, its cancer-fighting radiation beams are released directly inside malignant tumors for maximum effect while reducing exposure to surrounding tissue.
Types of bladder cancers treated with proton therapy include:
Squamous cell carcinoma of the bladder that begins in flat thin cells found in tissue that resembles the surface of skin
Adenocarcinoma that typically originate in glandular structures that secrete mucus
Scripps physicians collaborate to recommend the most appropriate treatment plan for bladder cancer. Treatment can include surgery in combination with radiation therapy or chemotherapy. Your Scripps cancer care team will discuss recommendations and options with you.
The Scripps Proton Therapy Center treats regional, national and international patients. In San Diego, proton therapy is only available at Scripps. Our teams are highly skilled in treating several types of cancer with this advanced medical option.
Proton therapy is safer for treating recurring cancers
Because proton therapy can better concentrate its radiation dose to the target and limit it elsewhere, it is ideally suited for treating areas that have previously received X-ray radiation therapy. Treating previously irradiated areas is challenging and very risky with any radiation therapy. Tissues around the recurrent tumor don't "forget" the previous radiation dose, and any added dose continues to increase the risk of normal tissue injury. By reducing the radiation dose given to these previously treated tissues, protons can help to reduce (but not eliminate) some of the risks associated with re-irradiation.
View the evidence supporting proton therapy as a treatment for bladder cancer.
Proton therapy is a highly precise form of external radiation therapy that can be used for tumor control in select patients. All cancer treatments have advantages and disadvantages. Be sure to discuss these, as well as your treatment options, with your cancer specialist.
Evidence of proton therapy for bladder cancer treatment