Respiratory Diseases and Disorders (Pulmonary Medicine)
Find a pulmonologist in San Diego at Scripps Clinic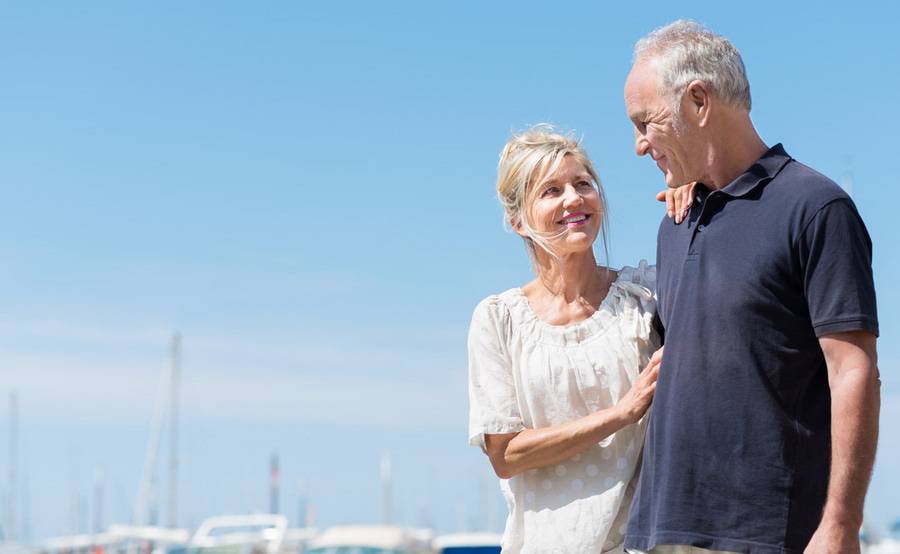 Find a pulmonologist in San Diego at Scripps Clinic
Scripps Clinic physicians who specialize in pulmonary medicine are board-certified in pulmonary disease. The dedication from our physicians has made Scripps Memorial Hospital La Jolla and Scripps Green Hospital recognized among America's best hospitals for pulmonary medicine by U.S. News and World Report. Our pulmonologists keep up with recent advances in the field of pulmonary disease, offering the latest diagnostic and treatment technology.
As a Scripps Clinic patient, you have access to the latest treatment options for routine and complex pulmonary disorders, including new medications, advanced surgical techniques and interventional pulmonology services. In addition, our pulmonologists work closely with specialists in sleep medicine, intensive care and other specialties to provide comprehensive care and support.
Pulmonary diseases we treat at Scripps Clinic
Interstitial lung disease and pulmonary fibrosis
Lung cancer
Pulmonary infection, community-acquired pneumonia, atypical and chronic pneumonia
Asthma
Chronic obstructive pulmonary disease (COPD)
Pulmonary hypertension
Pulmonary embolism (PE) and deep venous thrombosis (DVT)
Bronchiectasis
Sarcoidosis
Treatment and clinic trials
Scripps pulmonology specialists treat respiratory diseases with the most advanced therapies and procedures. Our goal is to treat your respiratory disorder and help restore your ability to breathe comfortably. Your care team will develop a personalized treatment plan tailored to the type and severity of your respiratory condition, your age and your overall health.
Respiratory disease treatment options at Scripps
Your treatment plan may include one type of therapy or a combination of approaches. 
Medications
Over-the-counter treatments (such as allergy medications), inhaled bronchodilators or inhaled steroids may be enough to manage mild breathing problems. Your doctor may recommend prescription medications to treat other conditions. For example, some medicines can help reduce inflammation, relax the muscles involved with breathing or control the progression of scarring in the lungs.  
Oxygen therapy
If your breathing problem prevents you from getting enough oxygen, you may need additional oxygen. Your doctor may prescribe oxygen for you to use continually or only at certain times of the day. Portable oxygen may be prescribed either using small tanks or a device that concentrates oxygen from the ambient air. 
Non-invasive ventilation therapies 
Ventilator therapies are non-invasive devices that treat sleep apnea by delivering air pressure through a mask to keep your airways open while you sleep. These therapies include continuous positive airway pressure (CPAP), bilateral positive airway pressure (BiPAP) and AutoPAP. For certain advance lung disease, non-invasive ventilation maybe necessary. 
Surgery or procedural interventions
If non-invasive treatments are not effective, your doctor may recommend surgery or a procedure. The type of surgery or procedure will depend on your diagnosis, such as to remove tumors or damaged tissue, open your airways, drain fluid from around your lungs, treat cancer and more. Your diagnosis will determine which type of doctor will perform your surgery or procedure.
Interventional pulmonology
Our interventional pulmonology specialists diagnose and treat respiratory disorders and lung diseases using minimally invasive techniques. Learn more about interventional pulmonology services at Scripps.
Respiratory clinical trials
Some pulmonary disorder treatment plans may involve clinical trials. Talk with your physician about whether a clinical trial is right for you. View the active studies at Scripps.
Your respiratory care team
Our teams collaborate and coordinate your care throughout your treatment. Depending on your condition, your team may include many professionals to ensure you have the expertise and support you need.
Your team may include:
Pulmonology specialists
Interventional pulmonologists
Surgeons
Oncologists
Sleep medicine specialists
Respiratory therapists
Registered nurses and medical assistants
Respiratory and pulmonary treatment locations